Communicate Educate Motivate™
HITECH and HIPAA Compliance and implementation. Providing solutions and independent consultation and legal services to providers, hospitals, clearinghouses, payers, vendors and accrediting and government agencies
Partners for Patients™
We proudly offer physician's and their staff Free Continuing Medical Education. Our current series covers all aspects of Health Information Exchange.
Services
Industry recognized success.
Connecting Healthcare® has been dedicated to health policy and technology success since 2004.
We focus on health care law, policy and health information technology use and adoption.
About Us
Industry recognized leadership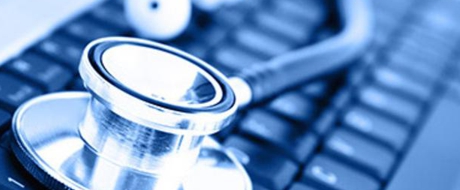 Whether it is compliance or technology, the healthcare industry is changing rapidly.
We help you through the change!
We provide HIPAA and Health Information Technology (HIT) education, solutions and consulting for patient engagement, Health Information Exchange (HIE) and secure, compliant digital healthcare delivery and meaningful use opportunities.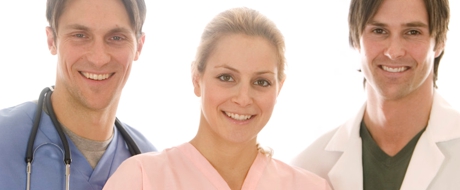 We provide solutions and consulting that help you meet the challenges and opportunities.
HIPAA and Meaningful Use Compliance
We provide policy solutions and consulting for HIPAA compliance and education. We specialize in meaningful use requirements and breech and audit plan preparation and response.