HIESuccess - Physician Learning Series
Helping Docs connect the dots and more!
While there are many benefits to adding health information exchange (HIE) capabilities to your practice, the process can significantly impact your staff and your operations. As you move forward, evaluate your organization's readiness in the following key areas: organizational support and needs, workflow issues including training, privacy and security issues, technical infrastructure, and estimating costs and benefits.
We offer all learning opportunities FREE. Just watch and learn. Check out our Educational Videos!
Introduction to HIE - Basic Information
---
Introduction to HIE - Exchange in Florida
---
Join HIPAAedu Today! Signup for free HIPAA webinars and training!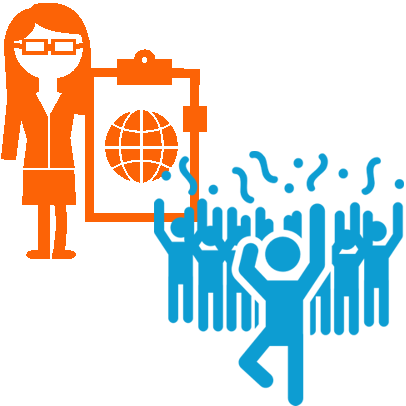 © 2004-2017 - All Rights Reserved. Connecting Healthcare is a registered trademark and DBA trade name of Health Transactions, Inc.