HIESuccess
Helping Docs connect the dots and more!
While there are many benefits to adding health information exchange (HIE) capabilities to your practice, the process can significantly impact your staff and your operations. As you move forward, evaluate your organization's readiness in the following key areas: organizational support and needs, workflow issues including training, privacy and security issues, technical infrastructure, and estimating costs and benefits.
We offer all learning opportunities FREE. Just watch and learn. Check out our Educational Videos! An important opportunity is understanding where those in your community are in adopting HIE. Use our Connecting Healthcare® HIESuccess framework to establish a roadmap of community connections and who among them are ready or not to exchange clinical data more efficiently. A core opportunity of HIESuccess is to assist your in relationship management and the visibility needed to gain operational benefits. Download and use the HIESuccess Toolkit Components.
Every step of the way Connecting Healthcare® is here is help. We are experts in HIE and work to share our knowledge, experience and insight for your benefit. It all starts with education and understanding the basic building blocks of HIE and the necessary planning and execution that helps you get it right the first time. For your practice! For your patients! Partners for Patients™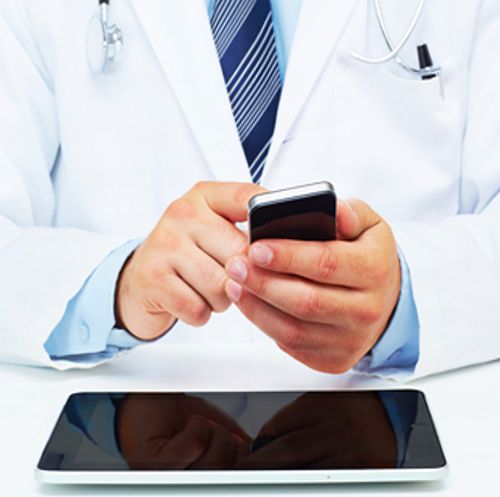 What is Health Information Exchange?
---
Electronic health information exchange (HIE) allows doctors, nurses, pharmacists, other health care providers and patients to appropriately access and securely share a patient's vital medical information electronically - improving the speed, quality, safety and cost of patient care.
HIE exists in my forms and at many levels. There are local and regional hospital systems have established capability to exchange patient information with community providers. Independent vendors provide services to help with exchange of information. Often, however, these can be closed silos and sharing information outside of your vendors community may be more complex. (We can help you work through that)!
Florida has established the Florida Health Information Exchange (FL-HIE). THis is a state-wide exchange that is working to connect local communities with a state-wide backbone that allows communities across the state to connect. Finally, there is a national network called the eHealth Exchange (Sequoia Project) that was created to connect states and federal government entities.
There are currently three key forms of health information exchange:
Directed Exchange - ability to send and receive secure information electronically between care providers to support coordinated care (DIRECT Standard)
Query-based Exchange - ability for providers to find and/or request information on a patient from other providers, often used for unplanned care (CONNECT Standard)
Consumer Mediated Exchange - ability for patients to aggregate and control the use of their health information among providers

---
Join HIPAAedu Today! Signup for free HIPAA webinars and training!