Who We Are
Whether it is compliance, legal or technology, the healthcare industry is rapidly changing.
Health Transactions, Inc., DBA Connecting Healthcare, has been dedicated to health policy and technology success since 2004. We focus on health care, law, policy and health information technology use and adoption. Our portfolio includes significant compliance, technology and operations experience spanning all major facets of the health care industry.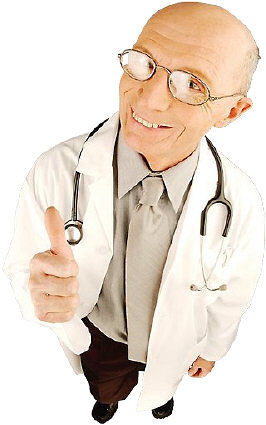 Partners for Patients™
---
Connecting Healthcare® has helped large national and regional health plans, state initiatives and health care providers to direct their e-capabilities and migration of business practices, functions and policies toward consumer engaged e-commerce interactions supporting patient self-service and self-administration. "Communicate Educate Motivate™
We have been responsible for the development and operations of health care related Internet and digital health solutions and strategic partnership alliances and collaborations.
It was truly a stroke of good luck that we found you when the FMA was asked to provide continuing medical education (CME) activities dedicated to assisting physicians with the application of and compliance with HIPAA guidelines; as well as the implementation of eprescribing.

Melissa Carter, Sr. Vice President of Education & Membership, Florida Medical Association (FMA)
Letter to Walt Culbertson - May 17, 2010
We provide HITECH and HIPAA compliance solutions and independent consultation and legal services to providers, hospitals, clearinghouses, payers and accrediting and government agencies. If you are interested in joining the team or think your organization might be a good partnership match, send us a message. We look forward to hearing about your unique ability!